Raving Beauty Boutique Personal Shopper Service.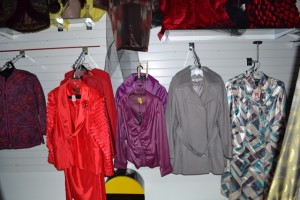 If you have a special event or you're looking to expand your fashion wardrobe and you don't want to take or spend the time tracking down the hard to find clothing – we'll you have come to the right place. Our personal shopper service will have you feeling special with our attention to detail.
Raving Beauty has been in the Clothing Boutique industry for a very long time and we know just about every fashion name, fashion look and style.  So what you may think is a hard request – may be simple for Raving Beauty.
Contact us today with what your fashion needs are. Chances are we may already have in stock and if not, we will probably know which designer will suit you best is style, flair and size!